Welcome to Lejeune Family Medical Practice
Our Mission Is to Provide a Professional & Honest Approach to Health Care
The Lejeune Family Medical Practice represents a return to more traditional family medicine where there is a great emphasis on 'continuity of care', with myself, Dr. John James, and my colleagues offering thorough supervision of all your health needs.
The Practice is named after Dr. Jerome Lejeune, an outstanding doctor and geneticist who was renowned for his care of his patients, especially children with disabilities. He died several years ago and is buried in Paris.
We have a team of dedicated practitioners who work together with our nursing and administrative staff to deliver the highest level of service.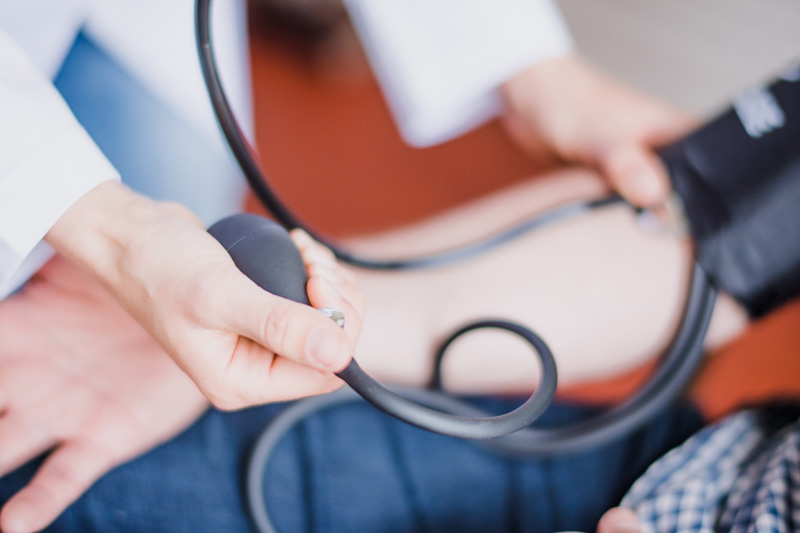 Our Services
Below are some of our most common services.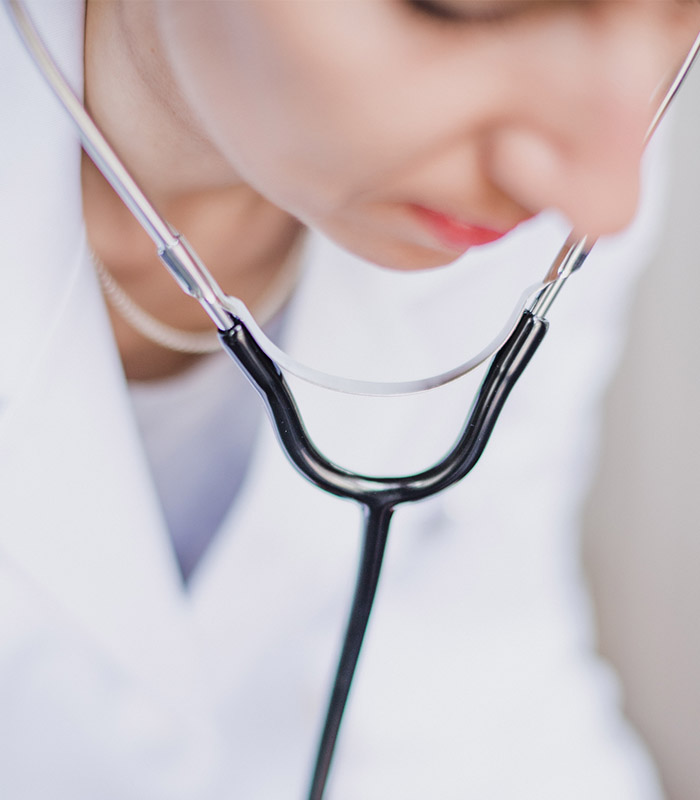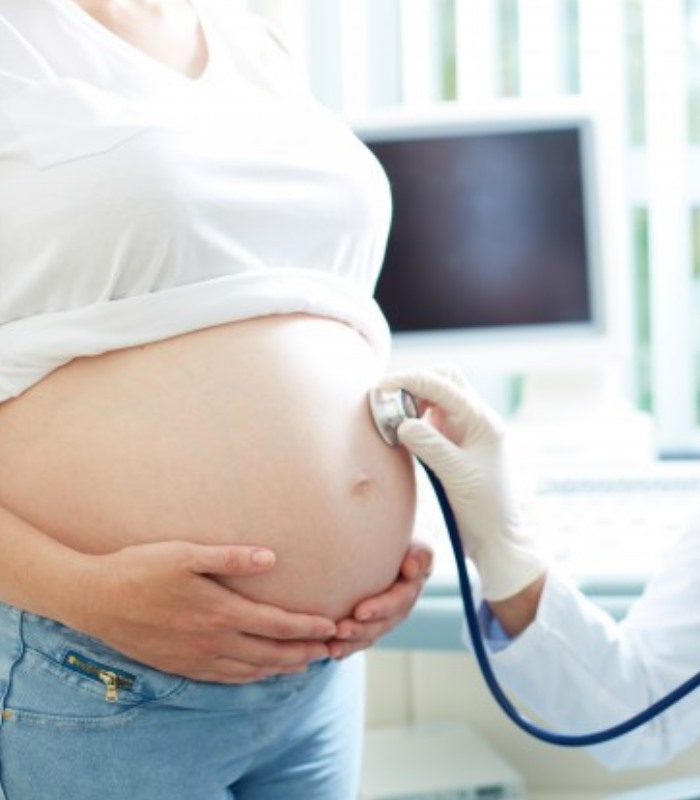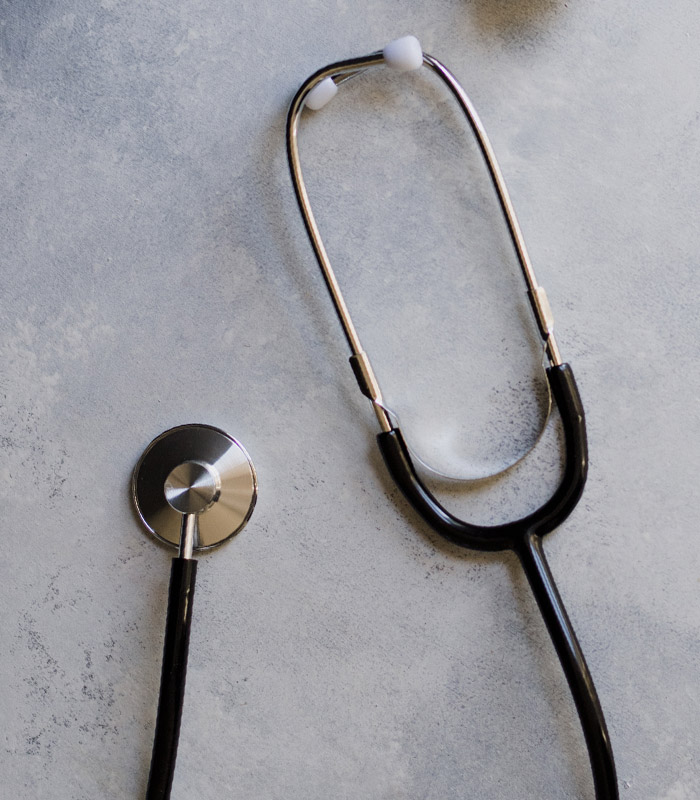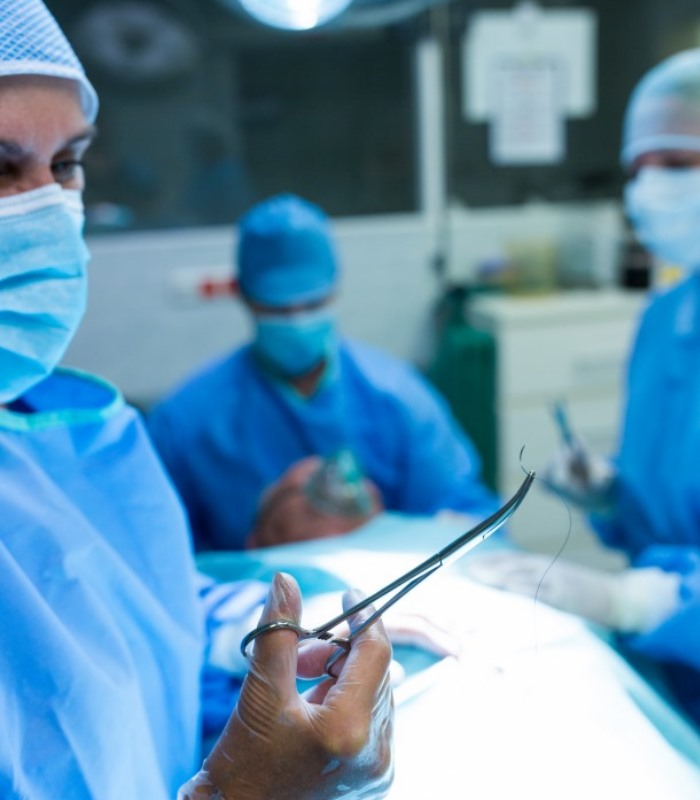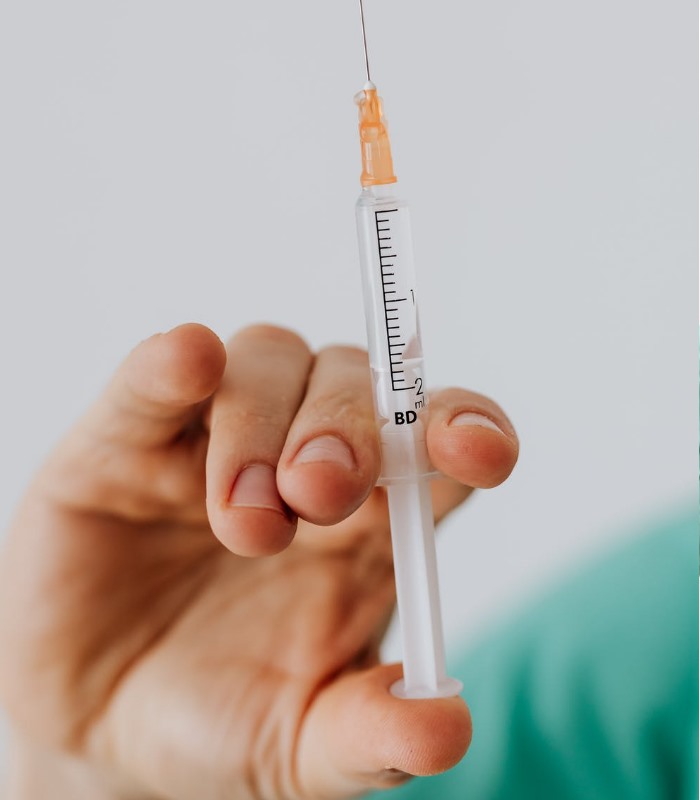 COVID-19 Drive-Through Clinic opening June 2020, in Murray Farm Reserve
How does testing work?
Please follow Triage Staff Directions @ the site (just up the road from Lejeune)
Fast track lane: BOOK AHEAD for Dr telehealth consult & test request form sent ahead via email: admin@devtest-lejeunemedical.nicer8.com or fax: 8197 9628. We will be waiting for you to arrive
If you just turn up, a little bit slower, you will need to complete booking & online form here, wait in your car for Dr's telephone call for assessment, then Dr will send the form to us for your test.
Pre-booking means you are fast tracked to the drive-through tent, no need to line up & wait. 
Drive slowly and please follow staff wearing PPE's directions at all times. 
CORONAVIRUS SYMPTOM CHECKER here. 
Please call Lejeune immediately for a telehealth appointment 02 8197 9627 or book online via HotDocs for a teleconsult ASAP. 
The symptom checker will send you an SMS with all details, please forward to your Dr via admin@devtest-lejeunemedical.nicer8.com, please include you name DOB and mobile tel number – call Lejeune on what to do next.
Advice for people suspected to have COVID-19 (Coronavirus) infection CLICK HERE FOR INFORMATION. 
Please call Lejeune (02) 8197 9627 if you are unsure what to do: all our staff are at work & willing to help you.
POST COVID-19 TEST
You MUST self-isolate until you get your result.
If the symptoms are getting worse and you are feeling very unwell, go directly to Ryde or Westmead Hospital Fever Clinic or Emergency OR call 000 for an ambulance (and explain you are concerned you may have Corona Virus if this is the case.)
 The Corona Virus Health Information Hotline is:  1800 020 080
Better Health Care is Our Mission
50 Murray Farm Road, Carlingford, N.S.W. 2118