Welcome to Lejeune Family Medical Practice
50 Murray Farm Road, Carlingford,  NSW  2118     Tel:  02 8197 9627
New Patient Registration Form
COVID-19 Vaccination
Pfizer and Astra Zeneca available
Health Awareness Services
Womens Health:
Breast checks
Cervical screening
Menopausal symptoms
Bladder problems
Fertility and pregnancy planning
Antenatal care
Post-natal checks
Online Ordering of Repeat Referral
Online Ordering of Repeat Scripts
FREE COVID-19 Testing Site – Drive-Through @ Murray Farm Reserve, 71 Murray Farm Road, Carlingford.
Thank you to SydPath & St Vincent's Health Network, WentWest, NSW Health & City of Parramatta for assisting
Lejeune staff provide this on-going service to our community.  We remain open Monday to Friday 9am to 4pm.
      No Appointment Necessary just turn up and drive through.
Our Mission Is to Provide a Professional & Honest Approach to Health Care
The Lejeune Family Medical Practice represents a return to more traditional family medicine where there is a great emphasis on 'continuity of care', with myself, Dr. John James, and my colleagues offering thorough supervision of all your health needs.
The Practice is named after Dr. Jerome Lejeune, an outstanding doctor and geneticist who was renowned for his care of his patients, especially children with disabilities. He died several years ago and is buried in Paris.
We have a team of dedicated practitioners who work together with our nursing and administrative staff to deliver the highest level of service.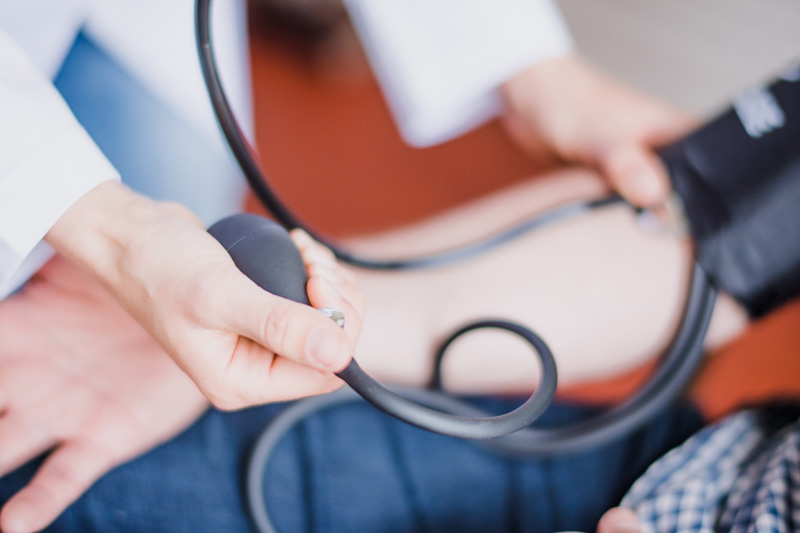 Our Services
Below are some of our most common services.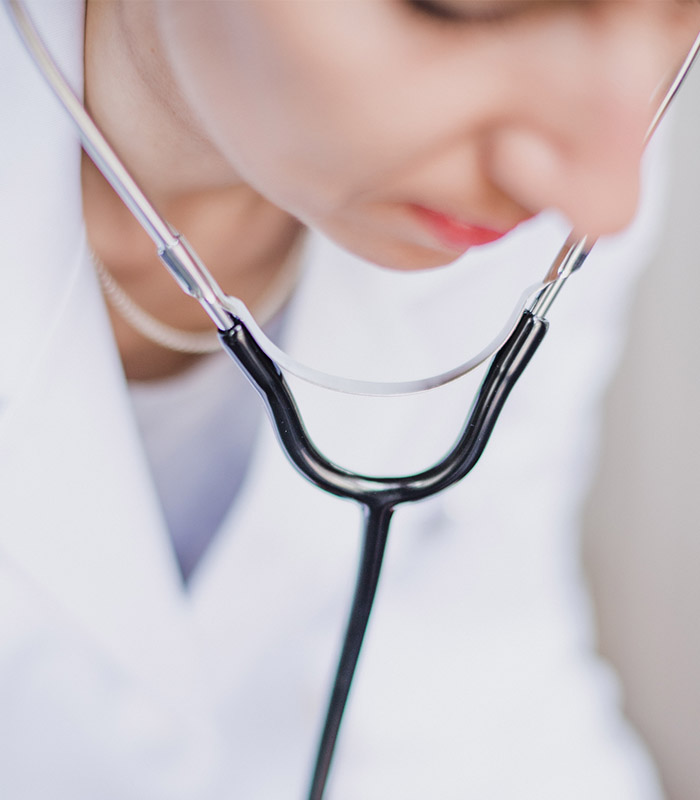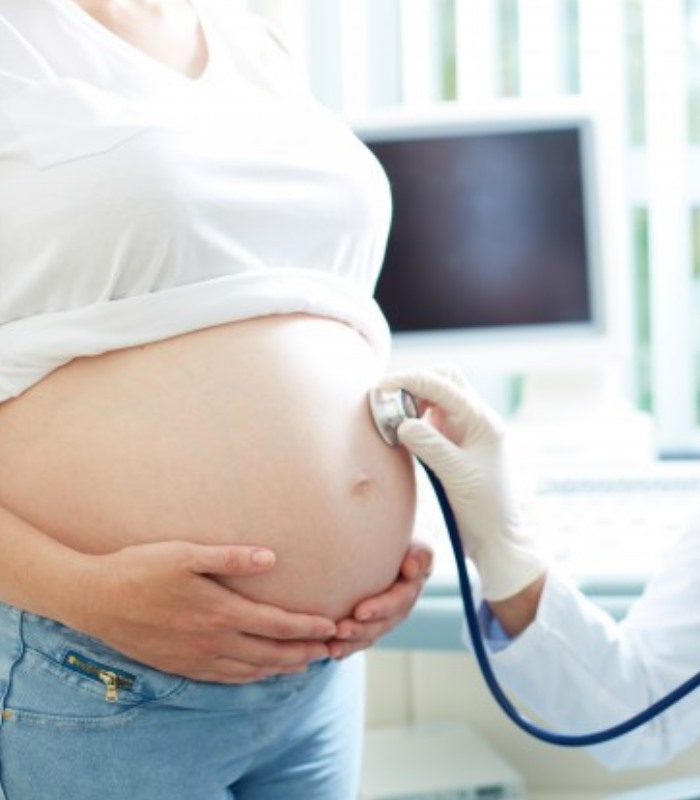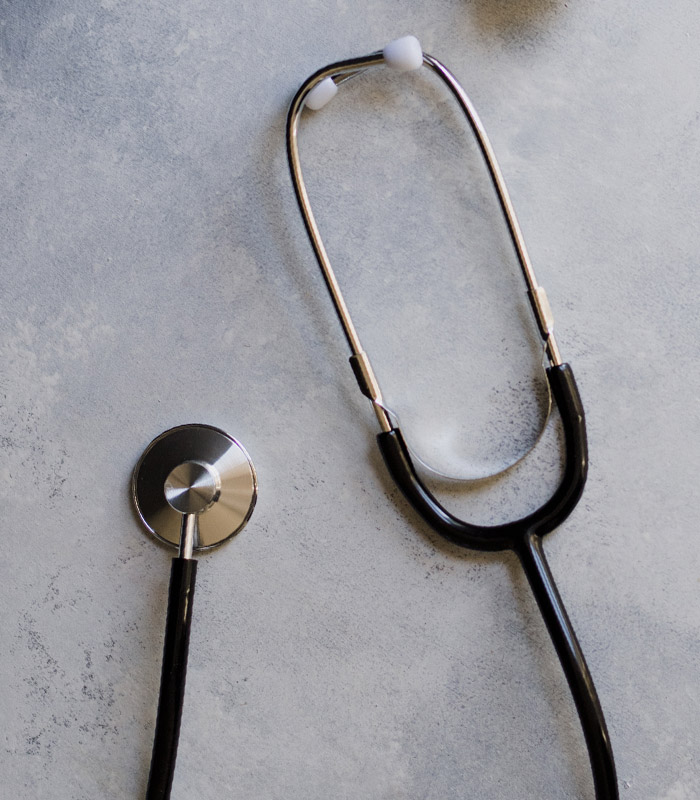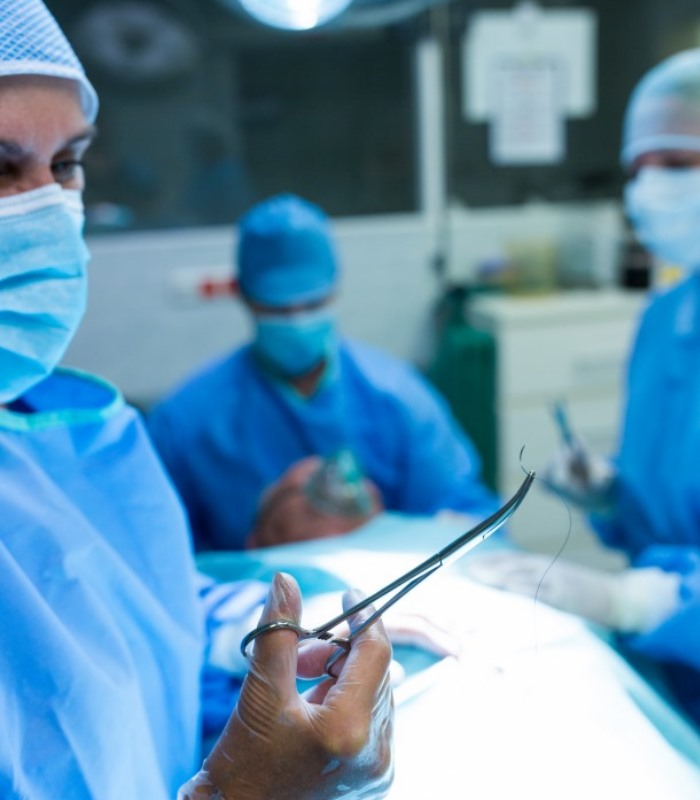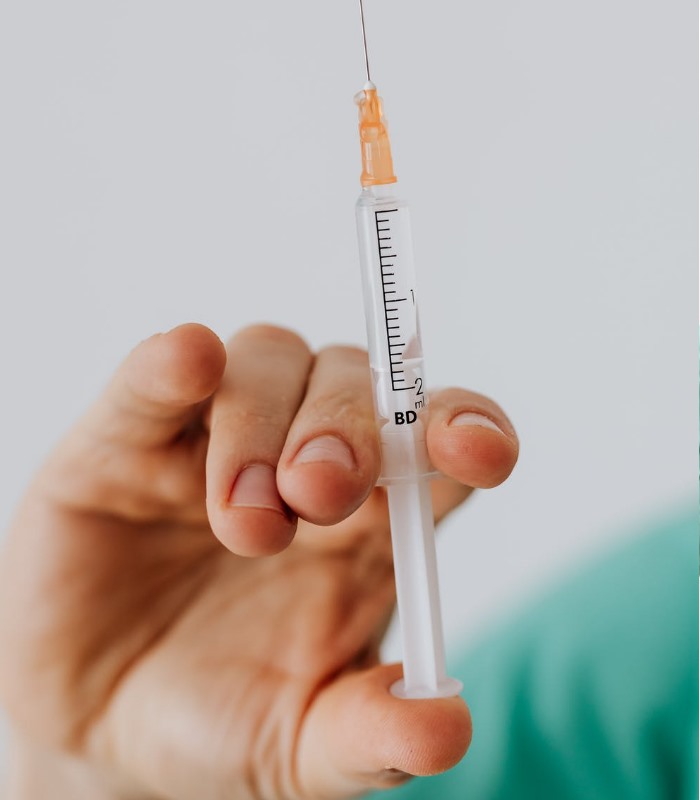 FIRST DAY APRIL 5, 2021 BY APPOINTMENT:
Lejeune's Walk-Through COVID-19 Vaccination Clinic @ the practice.
We have more doctors and nurses to cope with the demand.
COVID-19 Testing Drive-Through Clinic opened June 2020, in Murray Farm Reserve in response to the needs of our community. 
NSW Health & SydPath continue to support Lejeune into 2021.
How does testing work?
Opening Hours:
Monday to Friday 9:00am to 4:00pm
Drive slowly and please follow triage staff wearing PPE's directions at all times. 
No Pathology Request form necessary, although you are very welcome to bring a Pathology Request Form from your own GP to ensure your continuity of care @ your own Medical Practice.
Paediatric Collector is onsite Monday to Friday
English, Cantonese & Mandarin Collector available.
Join car line and prepare to wait on a busy day, bring a book, water, food, there are NO toilet facilities. We will try to inform you if we know there are less wait times at other COVID clinics.
Please try not to block our neighbours driveways as they need to leave and police are patrolling the area and you may get a fine.
Overseas Visitor/Non Medicare Patients – just turn up – the test is FREE
If you are an Essential Services Worker, please let us know.
RESULTS HOTLINE:  02  8382 9100
Your result will be SMS to your mobile 24-72 hrs turn around time.
CORONAVIRUS SYMPTOM CHECKER here. 
The symptom checker will send you an SMS with all details, please forward to your Dr via admin@lejeunemedical.com.au please include you name DOB and mobile tel number – call Lejeune on what to do next.
Advice for people suspected to have COVID-19 (Coronavirus) infection CLICK HERE FOR INFORMATION. 
POST COVID-19 TEST
You MUST self-isolate until you get your result and longer according to public health guidelines.
If the symptoms are getting worse and you are feeling very unwell, go directly to Ryde or Westmead Hospital Fever Clinic or Emergency OR call 000 for an ambulance (and explain you are concerned you may have Corona Virus if this is the case.)
 The Corona Virus Health Information Hotline is:  1800 020 080
Better Health Care is Our Mission
50 Murray Farm Road, Carlingford, N.S.W. 2118